Meet Our Team of Experienced Health Care Providers
Our Medical Professionals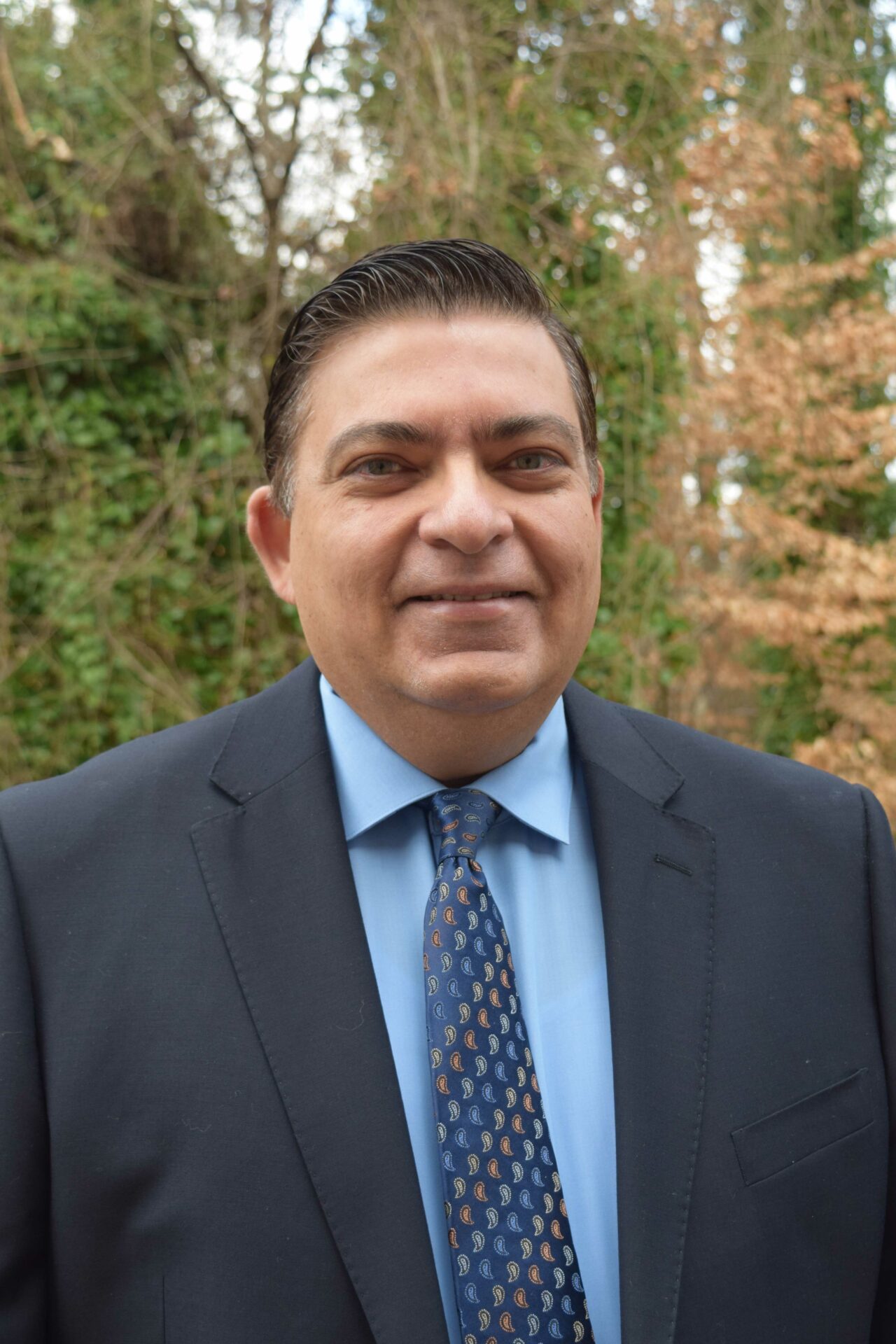 Sanjay Nariani, MD is proud to introduce his practice on Lawrenceville Suwanee Rd. in Suwanee, GA. He has been practicing at this location since March 2003. Dr. Sanjay Nariani trained in internal medicine and primary care at State University of New York Health Science Center at Brooklyn, New York. He is board certified by the American Board of Internal Medicine (ABIM) and is a member of the American College of Physicians (ACP). He is affiliated with Gwinnett Medical Center in Gwinnett and Emory Healthcare Network. He provides care to the residents of several assisted living facilities and nursing homes in the area. Dr. Nariani's wife is an Occupational Therapist and they have two sons. Their home is just seven miles from the office.
Dr. Nariani has been our clinic's primary physician since March 2003 and prides himself on providing affordable and quality medical care for the community.
You can rely on him to provide comprehensive healthcare in an inviting medical setting to meet the needs of the community and surrounding areas.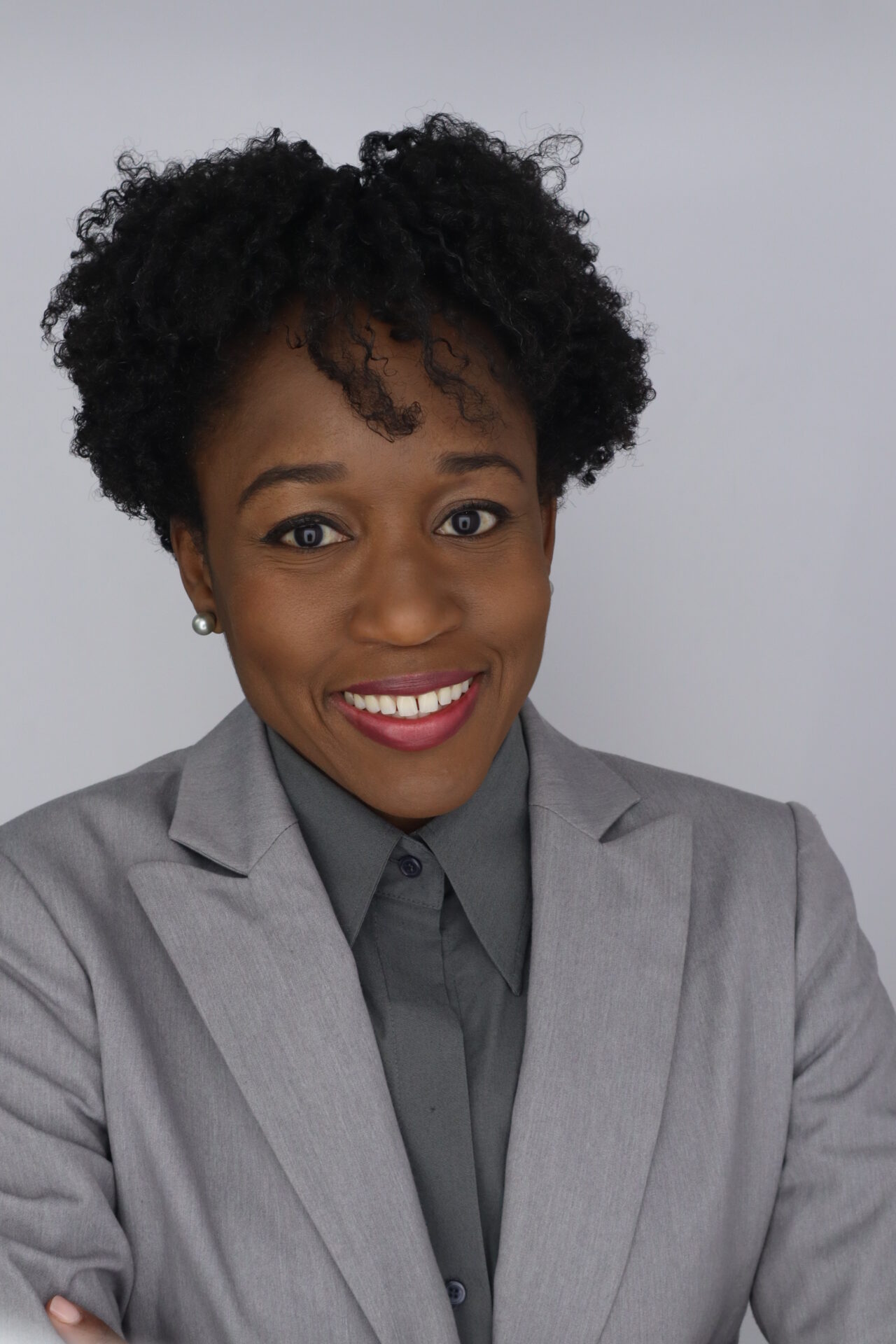 Morgann L. DeLoach (FNP-C)
Our advanced nurse practitioner, Morgann L. DeLoach received her Master of Science in Nursing from Georgia State University. She is certified by the American Academy of Nurse Practitioners and has more than 10 years of experience in providing medical care for all ages of patients. She is passionate about providing comprehensive medical care. Morgann is an integral part of our medical team and has been working collaboratively with Dr. Sanjay Nariani .
She enjoys spending time with her family, reading and exercising during her free time.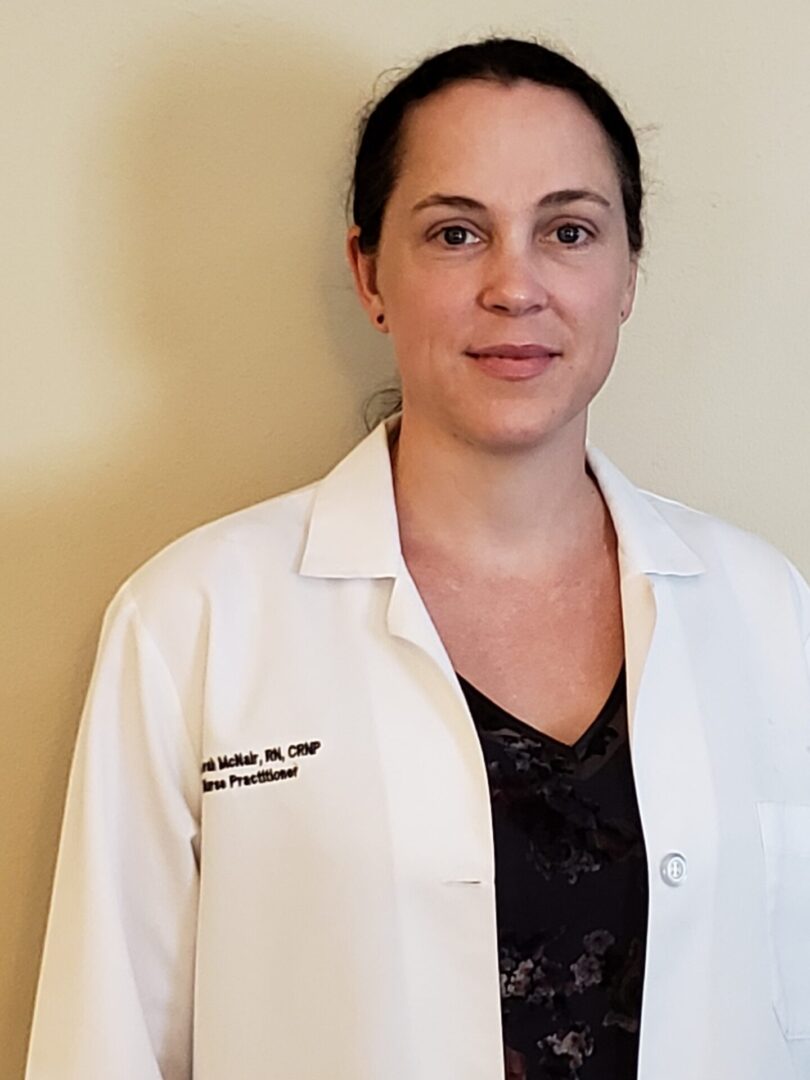 Deborah McNAIR, ACNP-BC received her Master of Science in Nursing from University of South Alabama in 2002 and is Board Certified by the American Nurses credentialing center as Acute care Nurse Practitioner. She has more than 20 years of clinical experience in different settings such as outpatient clinics, urgent cares, and home health. Deborah McNair has been working collaboratively with Dr. Sanjay Nariani . She enjoys Hiking and reading in her free time.