A Team of
Medical Professionals You Can Rely On
Jay Medical Clinic has been serving the Gwinnett area for more than a decade. Our small and specialized staff offers affordable services in a caring environment. With our service excellence and teamwork, we are professionals you can count on to address your medical needs.
What Our Team Can Do for You
We serve all patients, from adolescents to the elderly. At our clinic, we offer on-site x-ray, electrocardiogram (EKG), and other medical tests. We also provide other services that can address your primary care and internal medicine needs.
Because of our dedication to making things more convenient, we use electronic medical records, which give patients direct access to all of their medical records and lab results. Requests for medication refills can also be submitted electronically.
When You Choose Us As Your Health Care Provider, You Choose a Practice which believes in...
Listening to our patients
Working with our clients
Reasonable and fair cost
Friendly and professional atmosphere
Providing most care under one roof
Complete physicals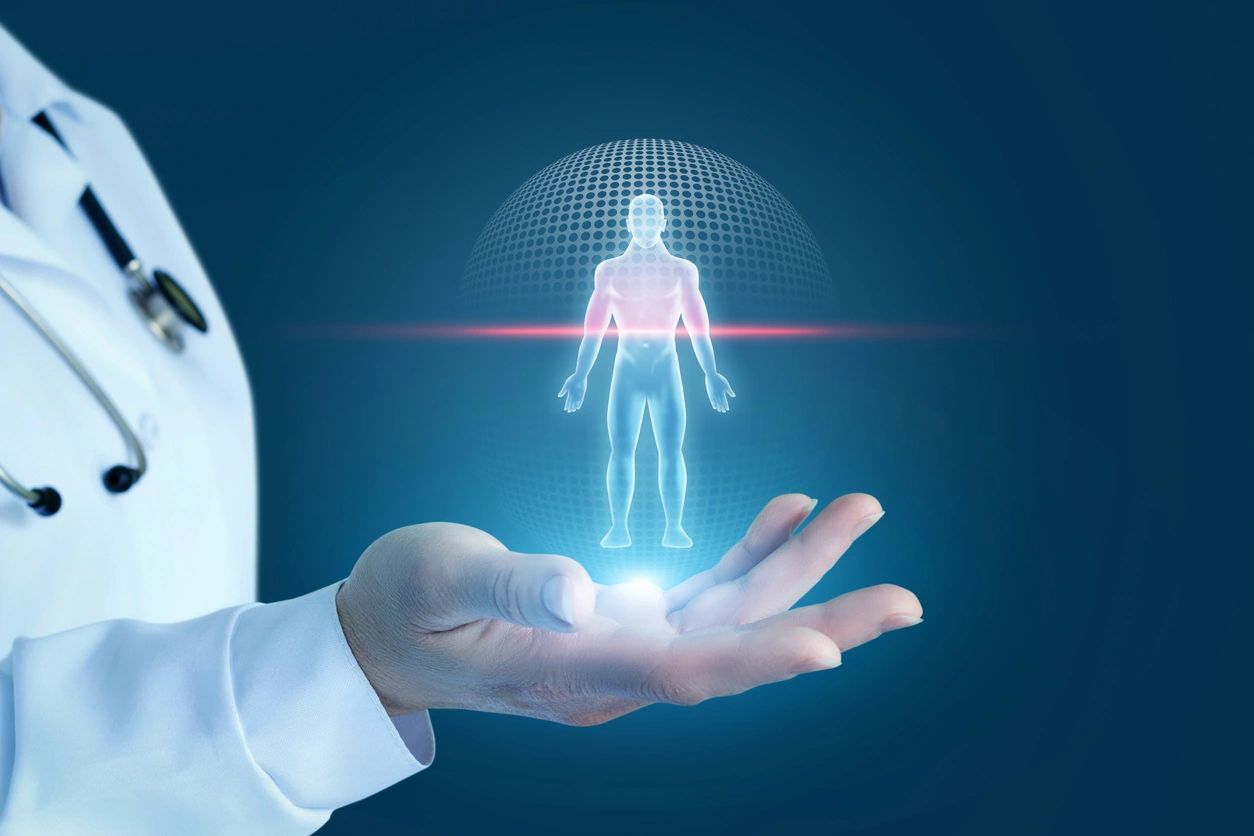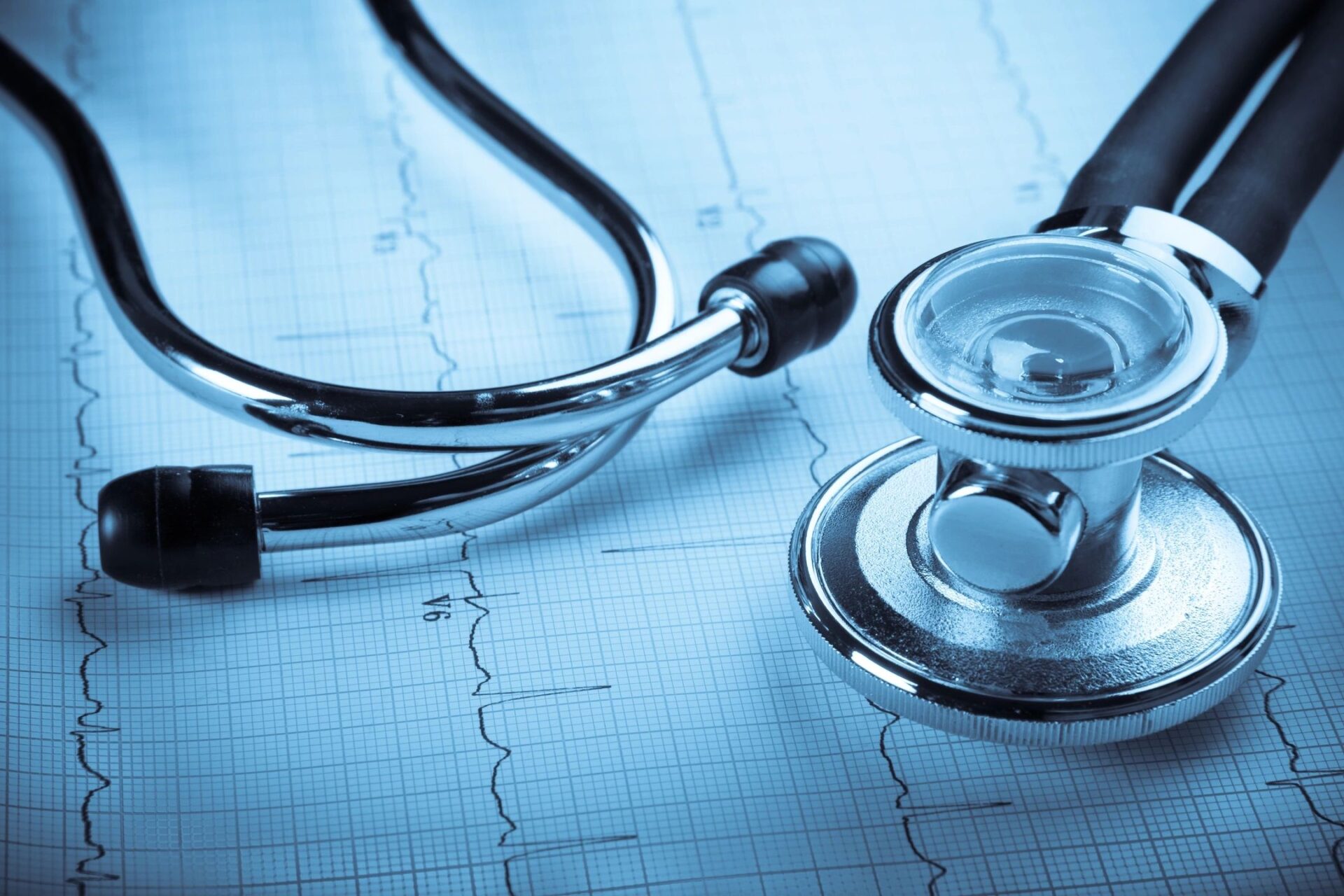 Services that are under internal medicine focus on the diagnosis, prevention, and treatment of diseases, such as hypertension, diabetes, and thyroid disorders.
The branch of medicine concerned with diagnosis, treatment and prevention of disease in older people and the problems specific to aging.
This refers to the full range of medical services that our clinic offers. It includes the diagnosis and treatment of all major diseases and annual physicals and GYN pap tests.
The diagnosis and treatment of other diseases, such as influenza, shingles, and high cholesterol, are also part of primary care.